about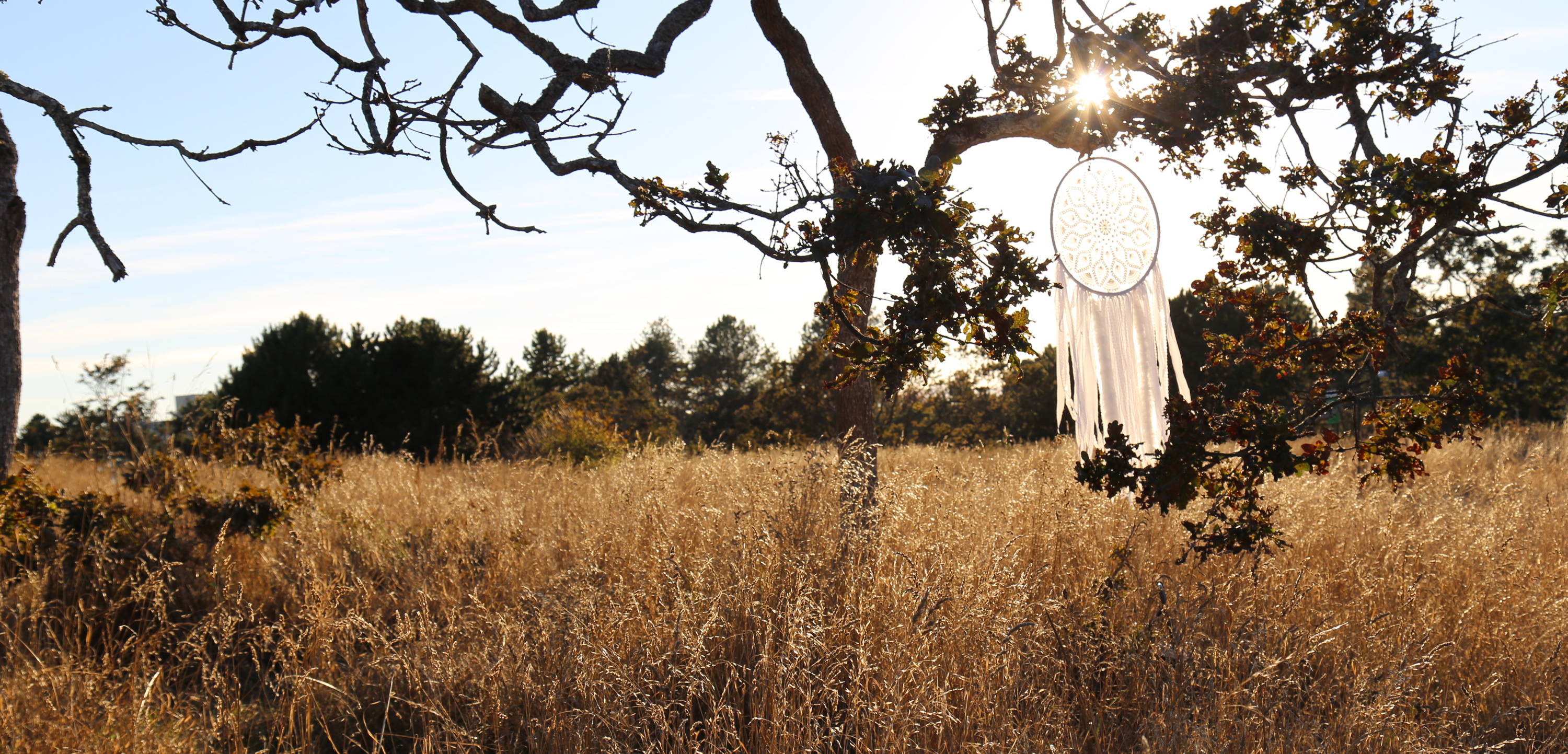 ---
Wild Abandon came to be in 2002. Since then, it has evolved into something more than a small artisanal passion with roots in local street markets. The inspiration and creativity behind the brand continues to grow.
Wild Abandon is a community of women following their passions, striving to inspire others – near and far – who share a love for unique jewelry. With price and versatility in mind, the pieces can be shared with anyone.     
---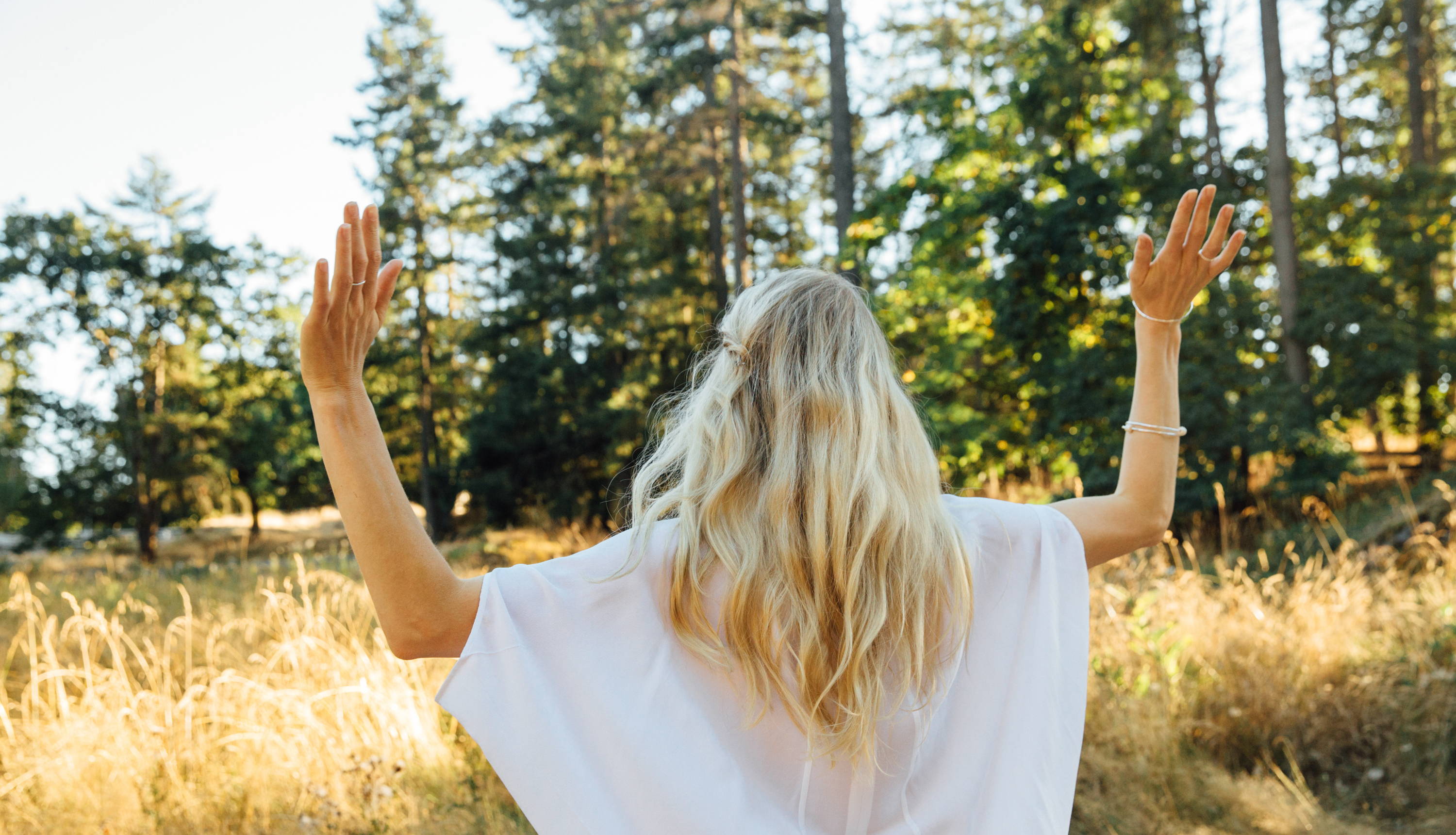 Born and raised in Victoria, BC, Amelia is the passionate life force behind Wild Abandon. She grew up fully immersed in artisanal Island life by designing handmade jewelry and embracing her community at local street markets. Over a decade later she's still a part of the markets where she first started and each piece is still designed with intention and love. When Amelia's away from home, she's vitalizing her body and mind in Maui, Hawaii; but in true designer spirit, she's always drawing inspiration from the beauty of her surroundings.
---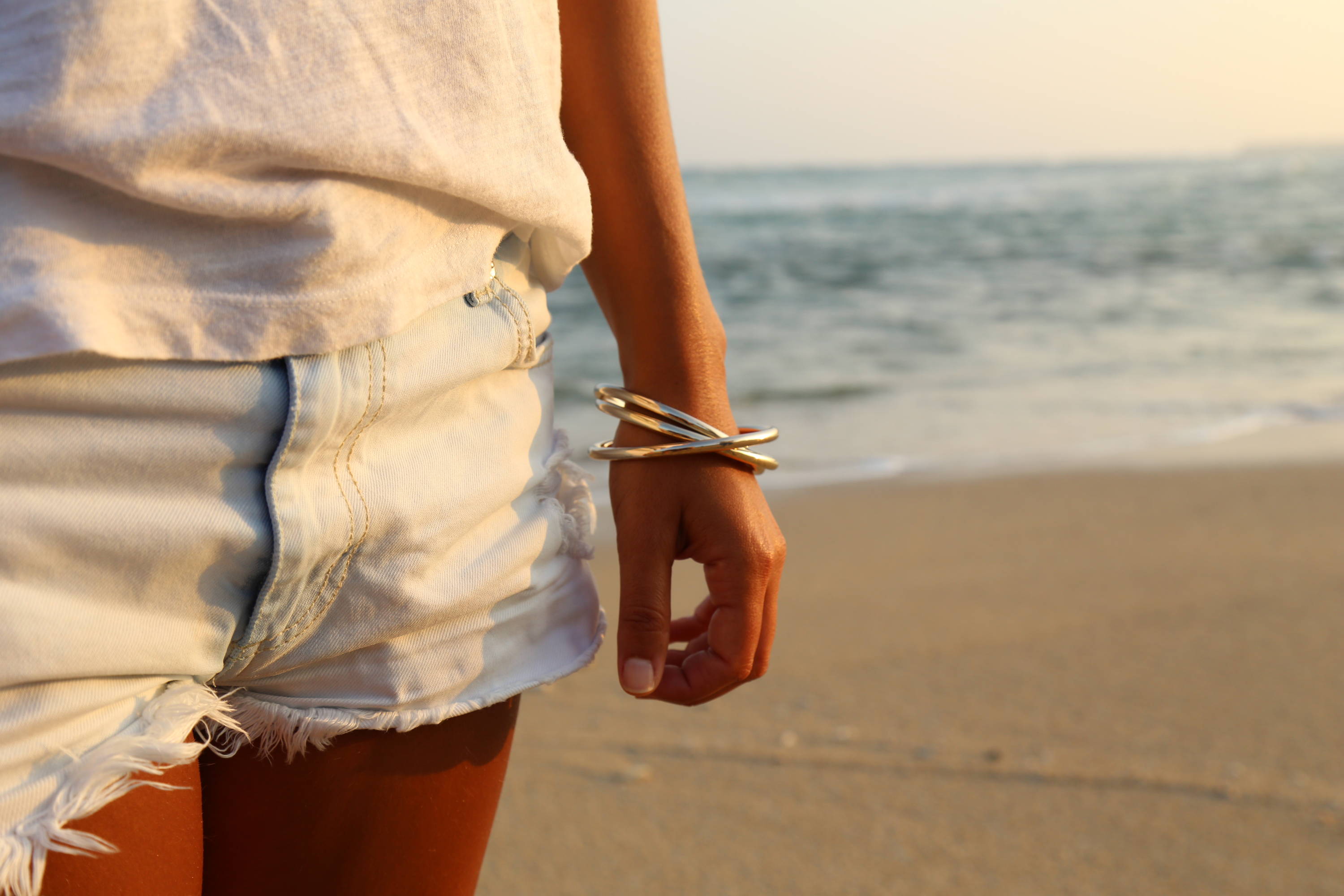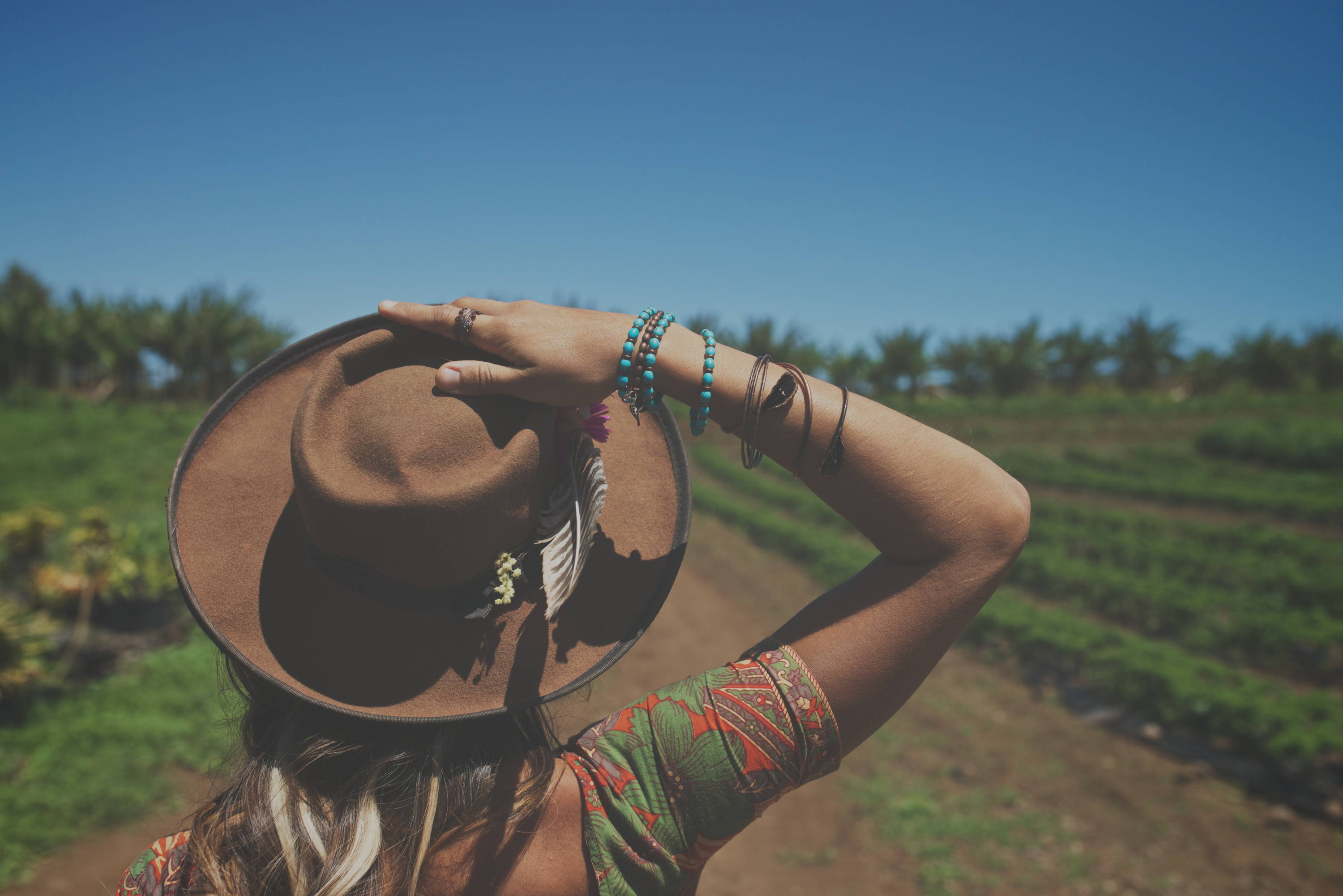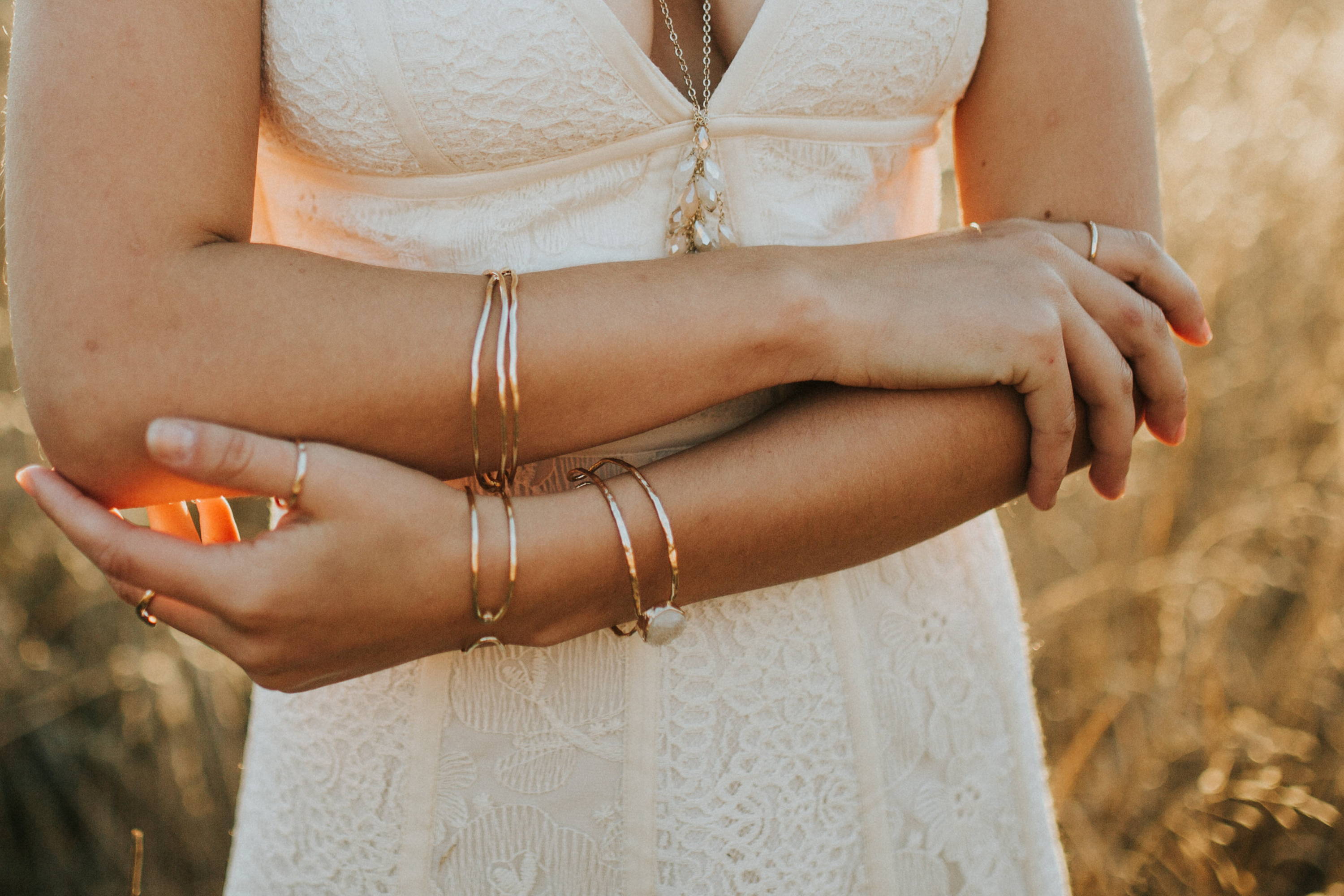 ~ each design element reflects the beauty and rhythms of nature ~
~ inspiration comes from all over the world: Vancouver Island, Hawaii, Indonesia, Thailand ~
~ all pieces are original works of art that contain semi-precious crystals to help balance and vitalize the soul ~
---
CONNECT WITH THE PIECES INSPIRED BY THE COASTAL BEAUTY OF VANCOUVER ISLAND