About
our story
Wild Abandon is a jewelry company based in the heart of Vancouver Island in Canada. They care wildly about celebrating what makes you, you, and therefore love to create stand-out pieces that speak to playful and adventurous hearts. Wild Abandon wants to ignite deep energetic connections through their designs by encouraging balance within the mind, body and spirit. They love to inspire making memories with your soul sisters and are building a community where all are welcome to join the journey.
Wild Abandon was founded in 2002. What started as a small artisanal passion with roots in local street markets has grown into a beloved brand by a community of beautiful jewelry-lovers across North America..  The inspiration and creativity behind the brand continues to grow.
Celebrating personal style with bold pieces that connect free spirits.
Our Team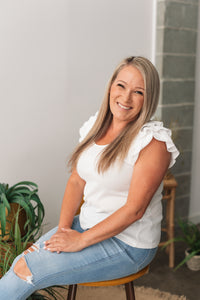 Amanda Barrington-Foote
CEO Fantastico

In 2006, Amanda embarked on her Wild Abandon journey, gradually immersing herself in all aspects of the business – from design and sales to operations.  In 2020, the stars aligned, and she had the opportunity to acquire the business. Engaging with customers and forging lasting connections bring her immense joy. Her inspiration flows from her love for family, design, and the thrill of exploring new horizons.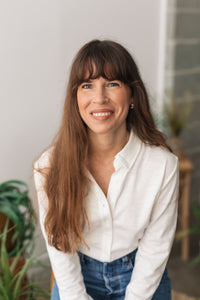 Bianka Cseko
Admin & Web Wizard

Bianka is the newest member of the Wild Abandon team, and has already made herself invaluable. With her composed demeanor, she effortlessly assists with graphics, order processing and social media.
Brittany Walker
Inventory & Quality Queen

When Brittany joined the team she quickly found her niche in shipping, inventory and quality control. Her keen attention to detail and endearing personality have made her indispensable. Fun fact: Brittany loves animals, and if there are any animals to save (or take photos of) on her walk to work she may be a bit late!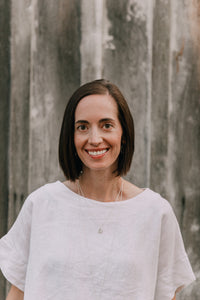 Marika Abraham
Miscellaneous Maven

Marika wears a different hat each day, helping out with HR, sales and operations. You can usually find her playing with spreadsheets, managing payroll or helping out at a local market.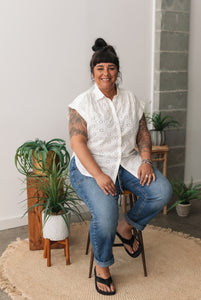 Star Cholette
Design Deputy & Market Warrior

Star's vibrant personality and fun nature shine through in everything she does. She eagerly lends her creative insight to our design process, and she can often be seen lending her expertise at our local markets.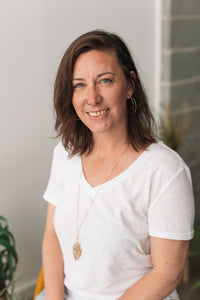 Alysha Capeling
Studio Assistant Extraordinaire

Since joining the team, Alysha has become integral in everything behind the scenes in the studio. Her practical mind easily and efficiently handles everything from shipping and receiving to supplies and logistics.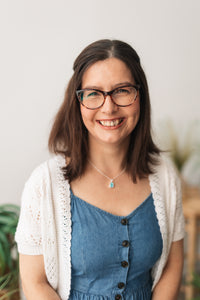 Shannon Perkins Carr
Administrative Captain

Shannon is an administrative wizard, technical troubleshooter, and savvy proofreader. She keeps the office running smoothly and our grammar in check. As a fun bonus to the studio, she has the most infectious laugh!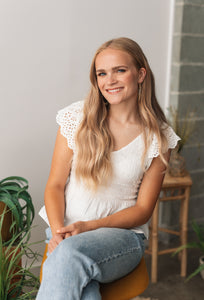 Taiya Scorey
Studio Champ

Taiya tackles projects in the studio with ease and efficiency. She assists in many areas of the business and you may even catch her working at a market! Fun fact: Taiya is Amanda's youngest daughter, and she works with us while also juggling university and playing on a few soccer teams.