victoria events
end of season studio sale
Wild Abandon Studio, 4586 Stratford Rd.
Sept 7 & 8, 2019 | 10:30am - 4:30pm
Come join us for a special End of Season Studio Sale! Bring a friend or come solo and drift through our new designs in our studio in the woods. This event is filled with new jewelry, a whole room dedicated to Luna + Tide (overstocked items up to 75% off), giveaways, delicious treats and lots of excellent company.
As a thank-you for a wonderful summer season,
please enjoy 10% off your purchase!
---
gns holiday craft event
Pemberton Wood Campus, 801 Bank St.
Nov. 24, 2019 | 10am - 4pm                                                                                        
Community, friends and fun! This one-day event boasts crafts, art, photography, jewelry, pottery, baking and much more, all before the holiday season.
---
touch of salt spring
Sannich Fairgrounds, 1528 Stellys Cross Rd.
Dec 6, 2019 | 10am - 8pm
Dec. 7 & 8, 2019 | 10am - 5pm                                                                            
Featuring over 230 crafters and artisans of Salt Spring, BC and Alberta, this is the largest attended arts and crafts show on Vancouver Island, with plenty of unique and thoughtful gifts for the holiday season.
---
holiday studio party
Wild Abandon Studio, 4586 Stratford Rd.
November 22, 23 & 24, 2019 | 10am - 5pm
December 7 & 8, 2019 | 10:30am - 4:30pm                                                                                                                                                                                  
This is the perfect opportunity to start your holiday shopping! Pick up something for a special someone on your list, or treat yourself for the holidays!
---
Mid May - End of Sept | Every Sunday 11am to 4pm – Bastion Square
Artisans and musicians showcase in this open air marketplace. Bastion Square is perpendicular to Government Street across from The Bay Centre. We will be showing every week until mid-September, weather permitting.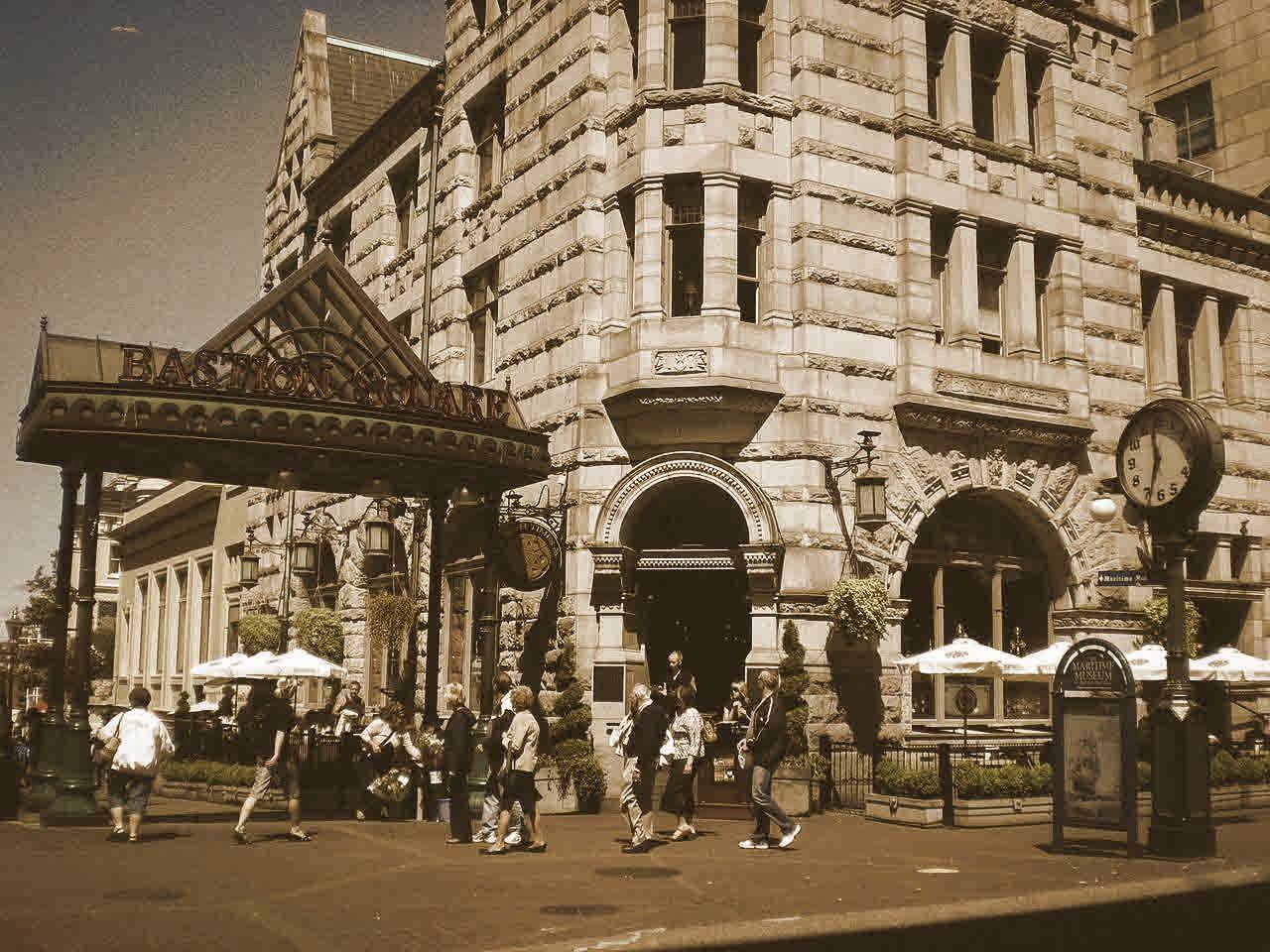 ---
Mid June - Mid Sept | Every Friday & Saturday 6:30pm to 10pm – Victoria Inner Harbour
We are located on the right-hand side at the entrance. The Pier on the lower causeway of Victoria's Inner Harbour (just past Milestones' lower patio) comes alive with lights, local artists and designers, food and music in the summer every Friday and Saturday evening. At this market, we have a larger space, allowing us to showcase more pieces. In addition, there are several exciting Special Event Weekends you won't want to miss.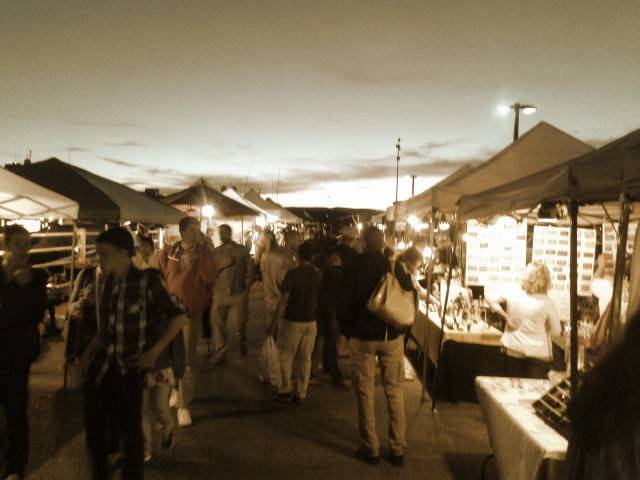 ---
Mid May - End of Aug | Every Thursday 5:30pm to 8:30pm – Beacon Ave and Third St
We are located on the corner of Beacon Avenue and Third Street, in front of the Bank of Montreal and across from the Royal Bank. Beacon closes to traffic for five blocks in the summer every Thursday evening. You will find local produce, designers, artists, food vendors and lots of live music.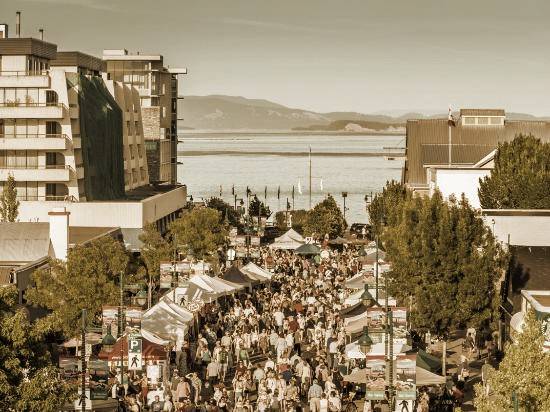 ---
swartz bay BC ferries terminal marketplace
Mid May - Beg of Sept | Every Monday to Friday 8:30am to 5pm | Every Saturday 8am to 1pm | Every Sunday 8:30am to 5pm Sunday – Swartz Bay Ferry
We are located on your left as you enter the terminal Cafe, beside the popcorn booth and sunglasses booth in the lower marketplace. We are Shoreside. The Swartz Bay marketplace offers up a variety of local, gourmet and speciality creations. We'll be there with new pieces and fresh designs in Wild Abandon style 7 days a week.
---
Sunday May 12 -10am-4pm – Royal Roads University
Celebrate Mother's Day at Royal Roads University's annual free outdoor festival of artists and artisans, entertainers and vendors. Admission and parking is free.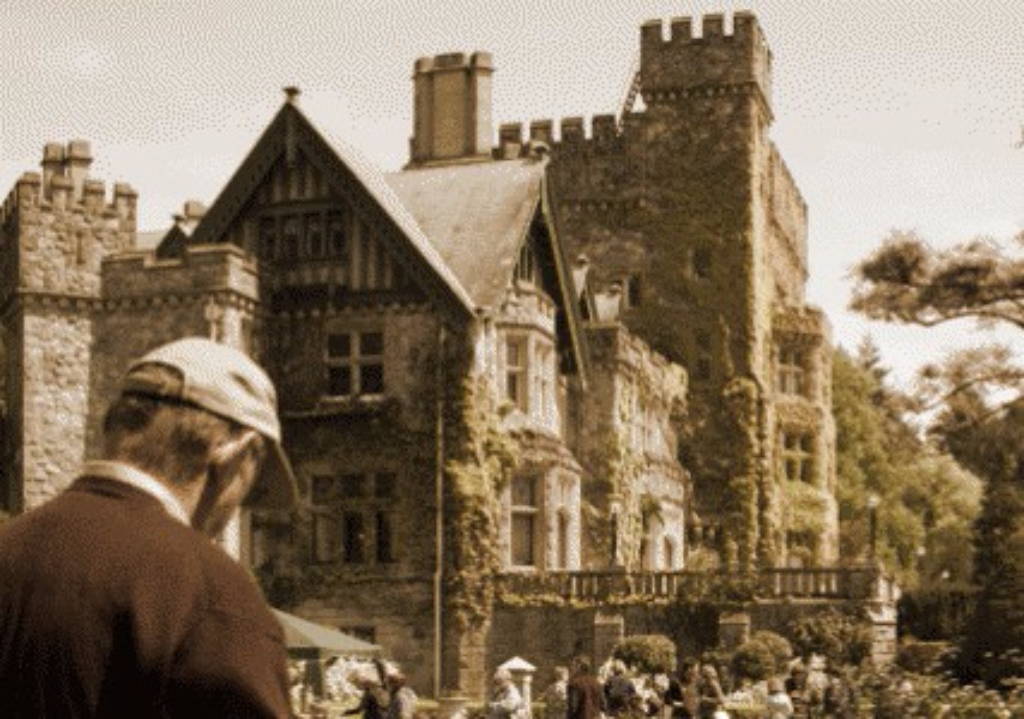 ---
May 18, 19, 20 – 8am - 7pm – Topaz Park
The Victoria Day holiday weekend in Victoria is a great time to visit this spectacular city and the Games are one of the premier events to attend. Hope to see you there.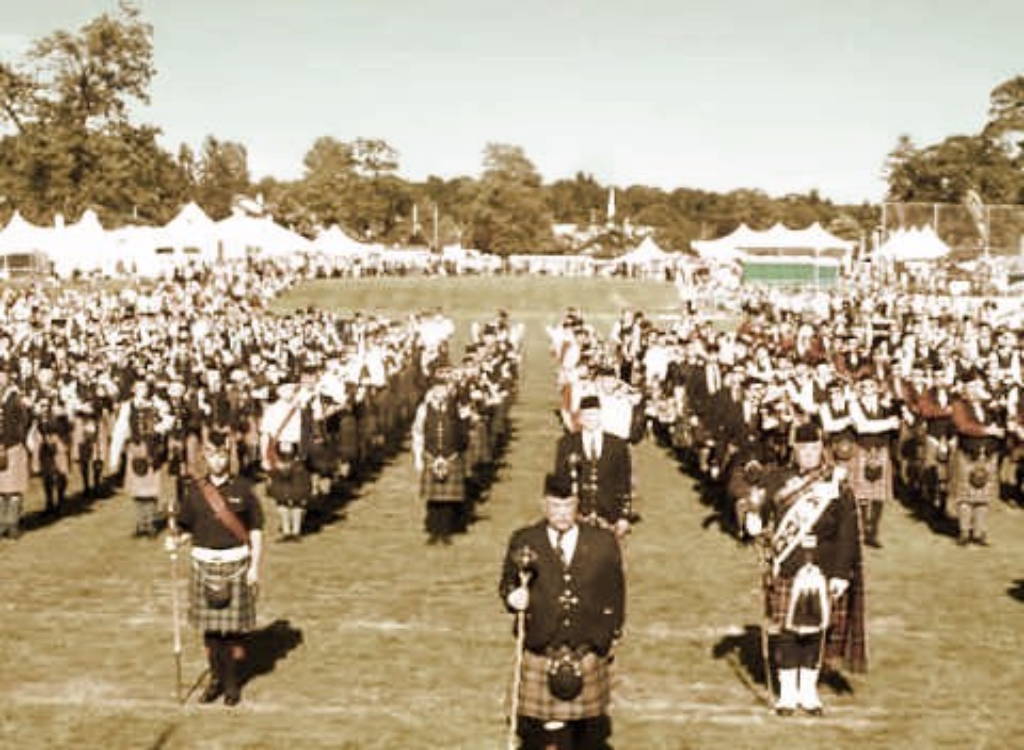 ---
Sunday June 16 - 11am - 6pm – Douglas Street
Car Free YYJ will take over Douglas Street for the city's annual community celebration with vendors, music, and much more. Grab the entire family and enjoy Father's Day on Douglas for this free event.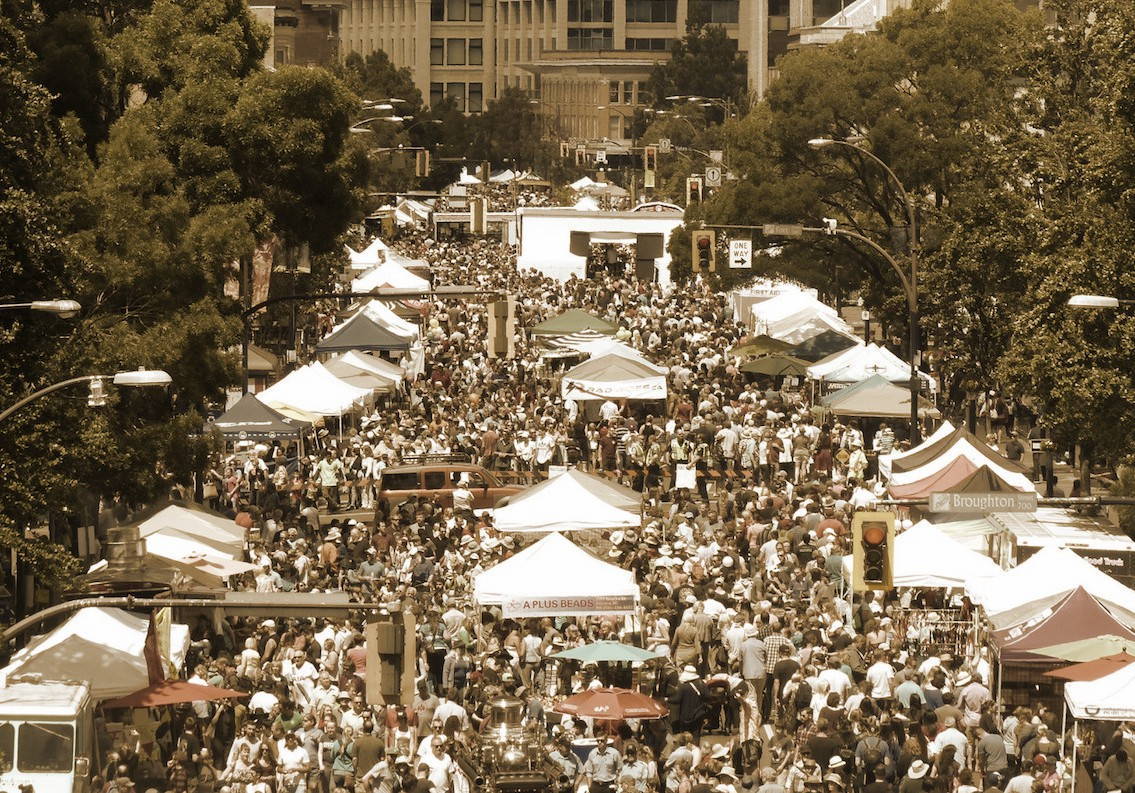 ---
July 1 - 8:30am - 4pm – Gorge Waterway
Fun for the whole family, including the Canada Day Family Parade, Show and Shine car show, Pancake Breakfast, Gorge on Art and so much more. Looking forward to another great year.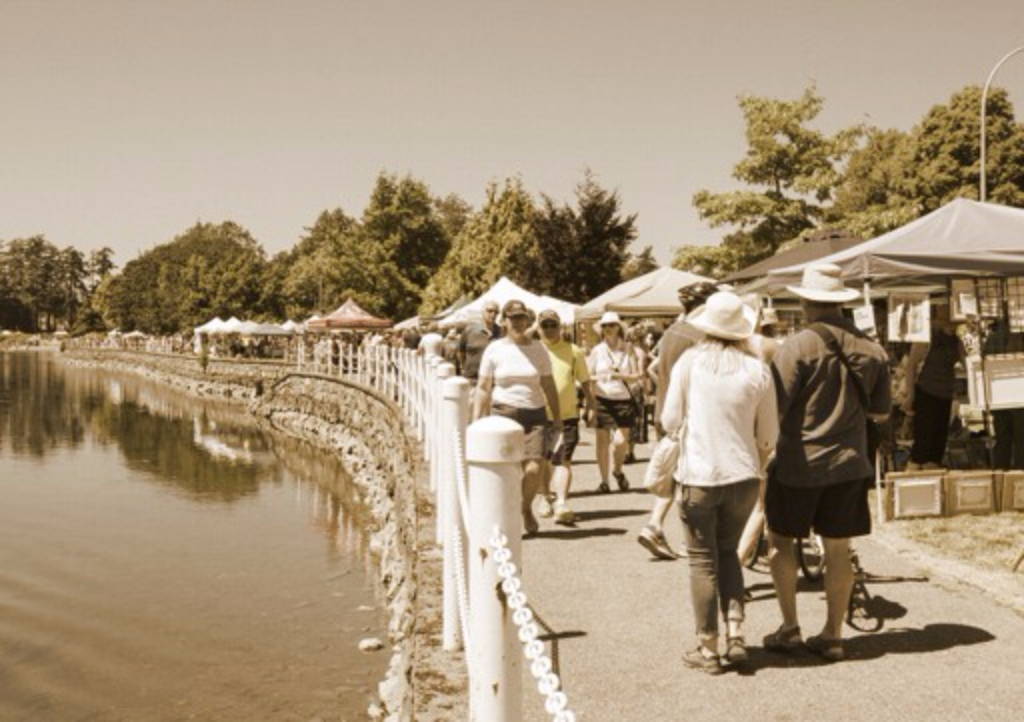 ---
Sept 2 - 4 | 10am - 10pm every day – Saanich Fairgrounds
The Saanich Fair, a Labour Day tradition, marks another summer's end with a three-day weekend fling filled with food, more than 5,000 exhibits, midway rides and, of course, lots of animals, from Saturday to Monday.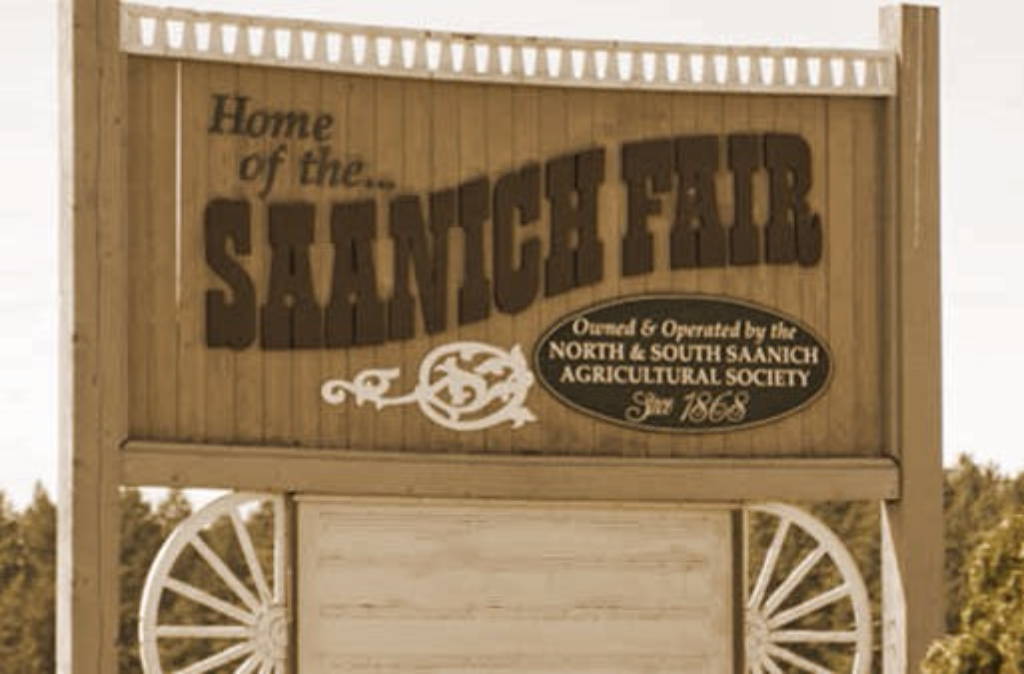 ---
Swiftsure International Yacht Race- May 24th - 25th
Friday - 6pm - 10pm

Saturday - 10:30am - 10pm

Sunday - 10:30am - 5pm
Canada Day - June 28 - July 1
Friday - 6pm - 10pm

Saturday & Sunday - 10:30am - 10pm

Monday - 10:30am - 5pm
Busker Festival- July 5 & 6
Friday - 6pm - 10pm

Saturday –10:30am - 10pm
BC Long Weekend- August 2 - 5
Friday - 6pm - 10pm

Saturday & Sunday - 10:30am - 10pm

Monday - 10:30am - 5pm
Summer Splash Market- August 11 - 13
Friday – 4pm - 10:30pm

Saturday –10:30am - 10:30pm

Sunday –10:30am - 5pm
Labour Day Long Weekend- August 30 - September 2
Friday – 6pm -10pm

Saturday & Sunday - 10:30am - 10pm

Monday – 10:30am - 5pm
---