Materials We Use
Materials We Use
Metals
All of metals used in Glee's designs are plated, we use a brass/alloy base with a high quality electro plating.

The plating does have an anti tarnish component to help extend the life of the plating as well.
Free of lead and nickel, safe for sensitive skin (hypoallergenic), and plated in real gold, rose gold or silver.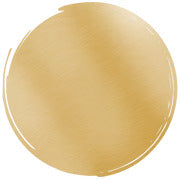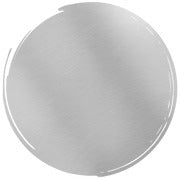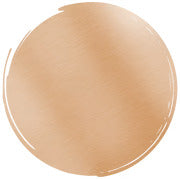 Rose gold
a combination of silver, gold and copper to create rose gold plating.
Stones & Crystals
Natural stones and crystals are used throughout the collection; and therefore, each piece uniquely varies.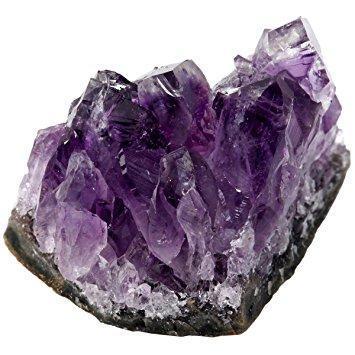 Amethyst
[am-uh-thist]
Qualities: protection
Chakras: third eye, crown
Zodiac: Virgo, Capricorn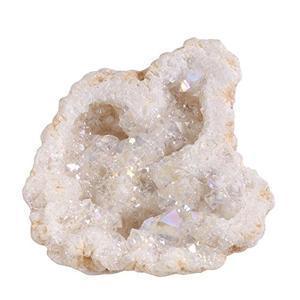 Druzy Quartz
[droo-zee kwartz]
Qualities: joy, light, harmony
Chakras: crown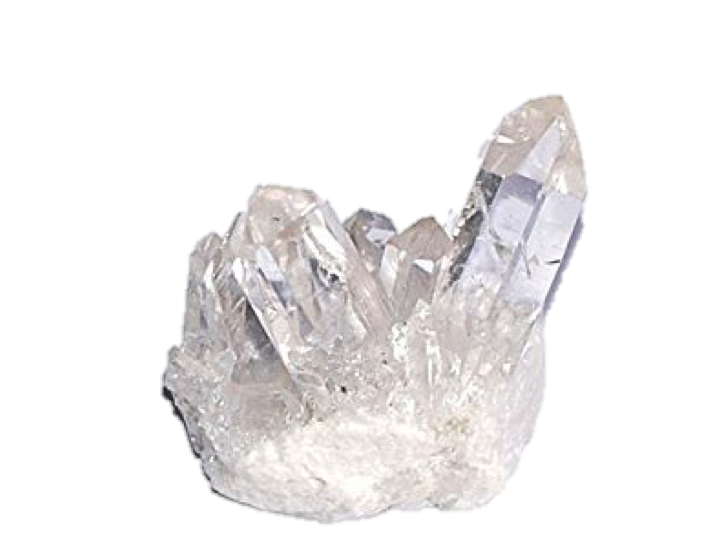 Natural crystal quartz
Qualities: centered
Chakras: sacral, crown
Zodiac: Leo, Gemini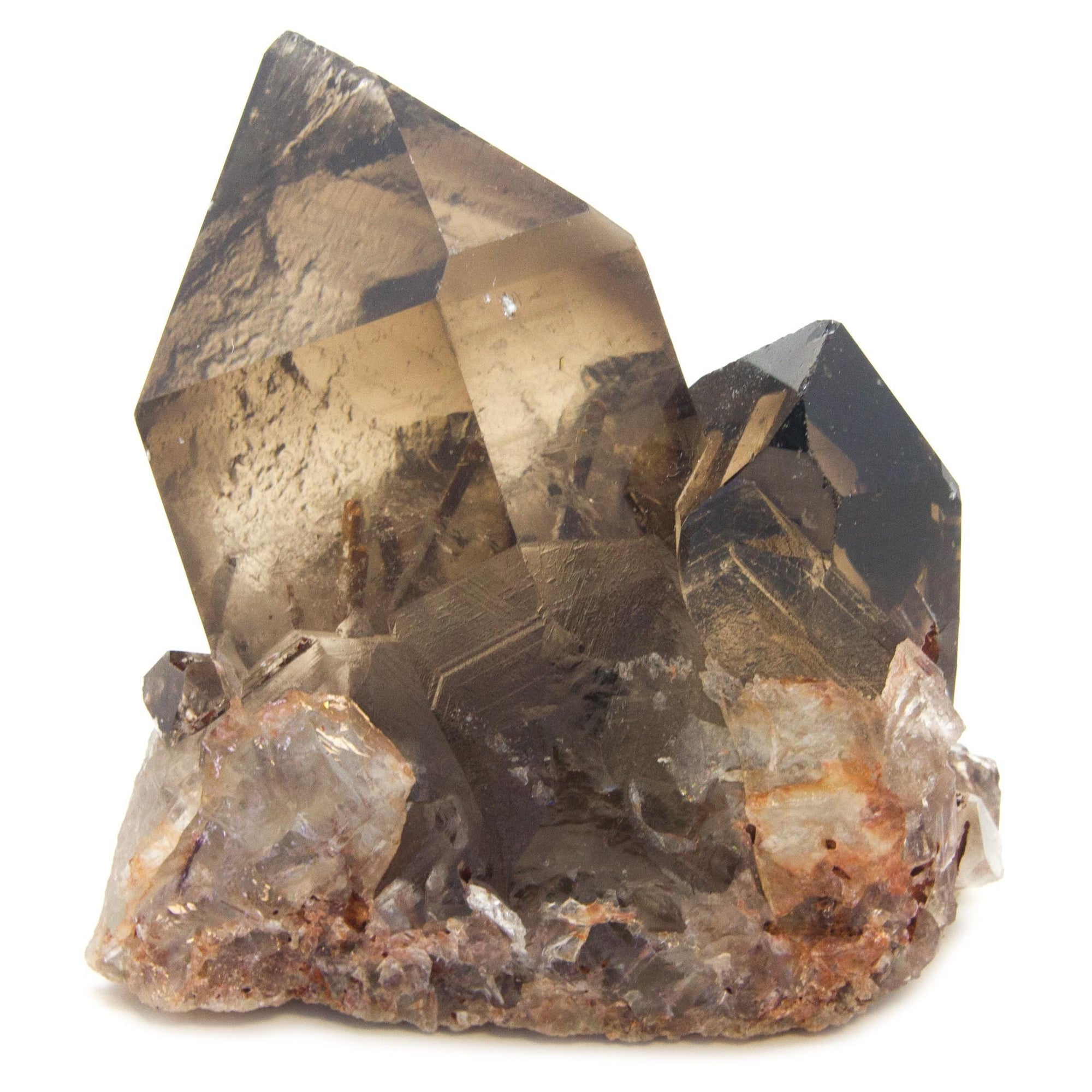 Smokey quartz
[smo-kee kwartz]
Qualities: earthy, cal,
Chakras: root
Zodiac: Capricorn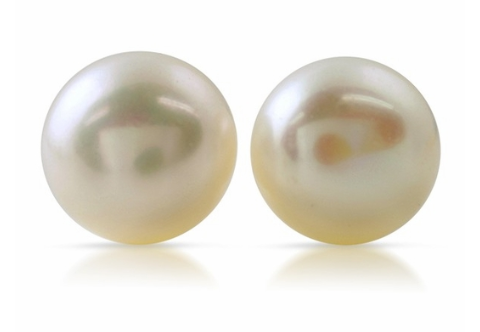 Freshwater Pearl
[purl]
Qualities: balancing, Chakras: sacral, crown
Zodiac: Cancer, Gemini
Colour: oil, blush, white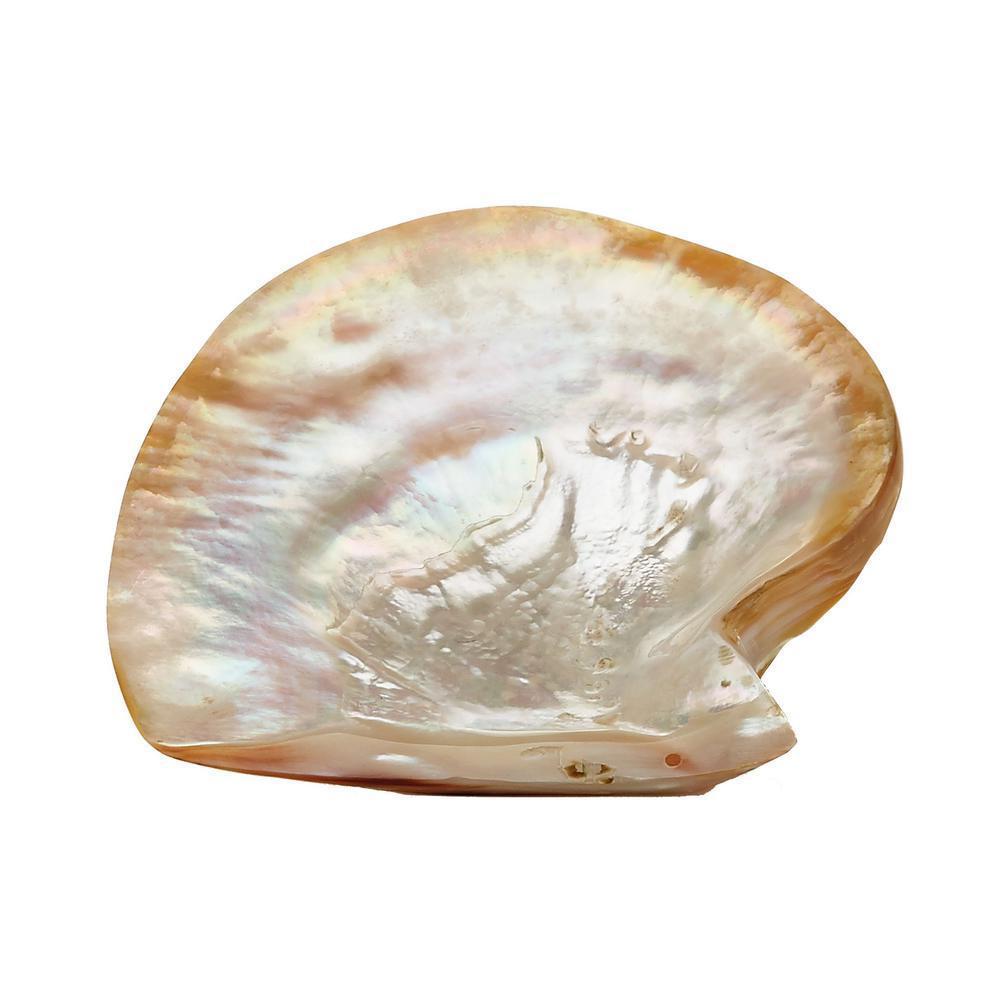 Mother of Pearl
[muhth-er-purl]
Qualities: protective, healing
Chakras: crown
Colour: grey, white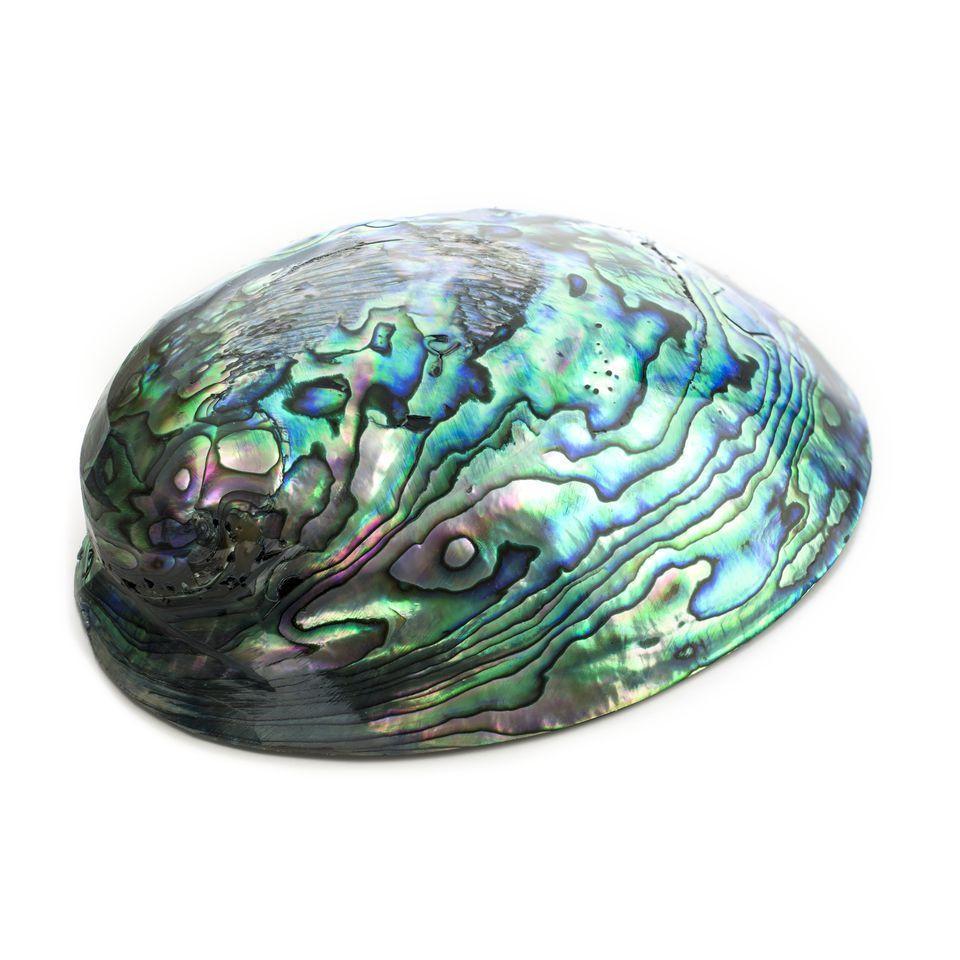 Abalone
[a-ba-lo-nee]
Qualities: calming, healing
Chakras: heart, throat
Zodiac: Pisces
Where: sustainable shell farm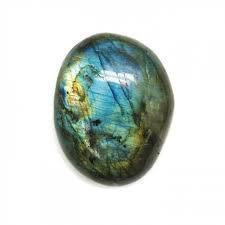 Labradorite
[lab-ruh-dawr-ahyt]
Qualities: protection, magic
Chakras: all
Zodiac: Sagittarius, Leo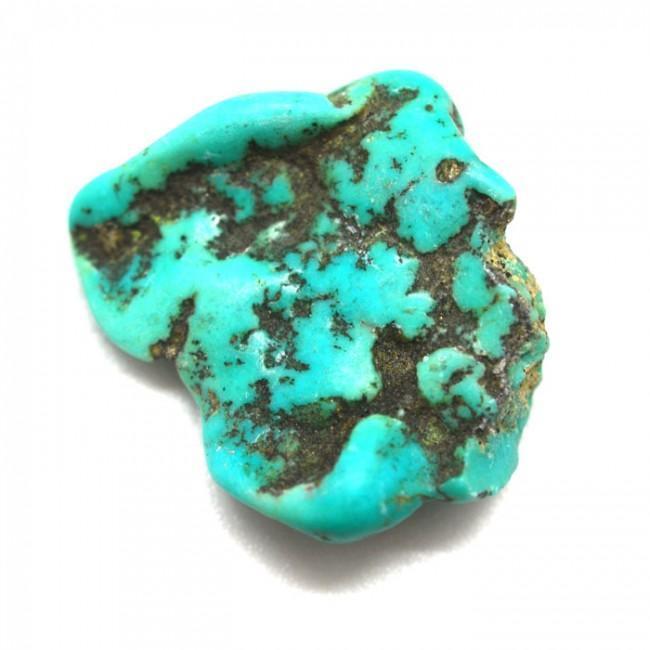 Turquoise
[tərˌkwoiz]
Qualities: strength
Chakras: throat
Zodiac: Sagittarius
Colours: various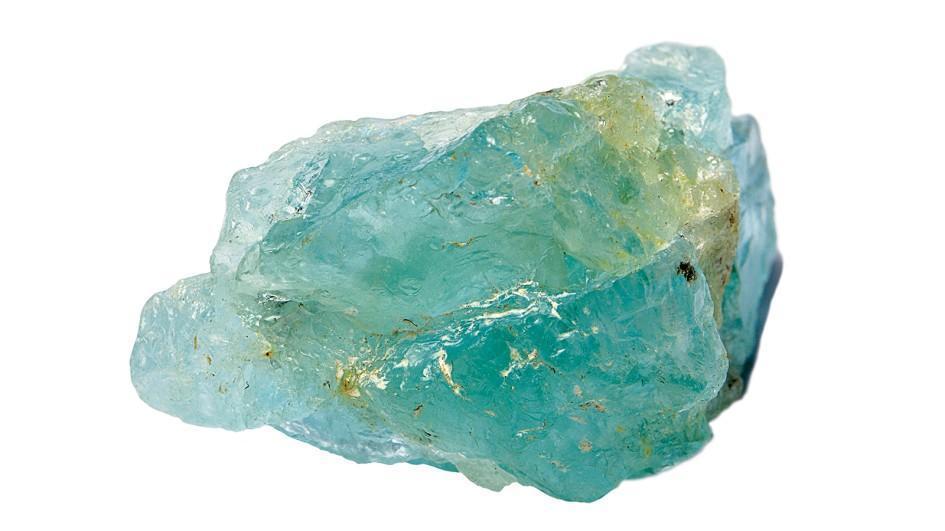 Aquamarine
[a-kwa-mah-reen]
Qualities: calming, soothing, protection
Chakras: throat
Zodiac: Pisces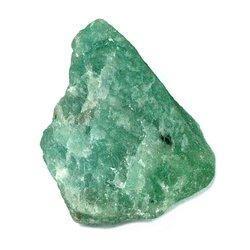 Amazonite
[am-uh-zuh-nahte]
Qualities: communication, truth, balance
Chakras: heart, throat
Zodiac: Virgo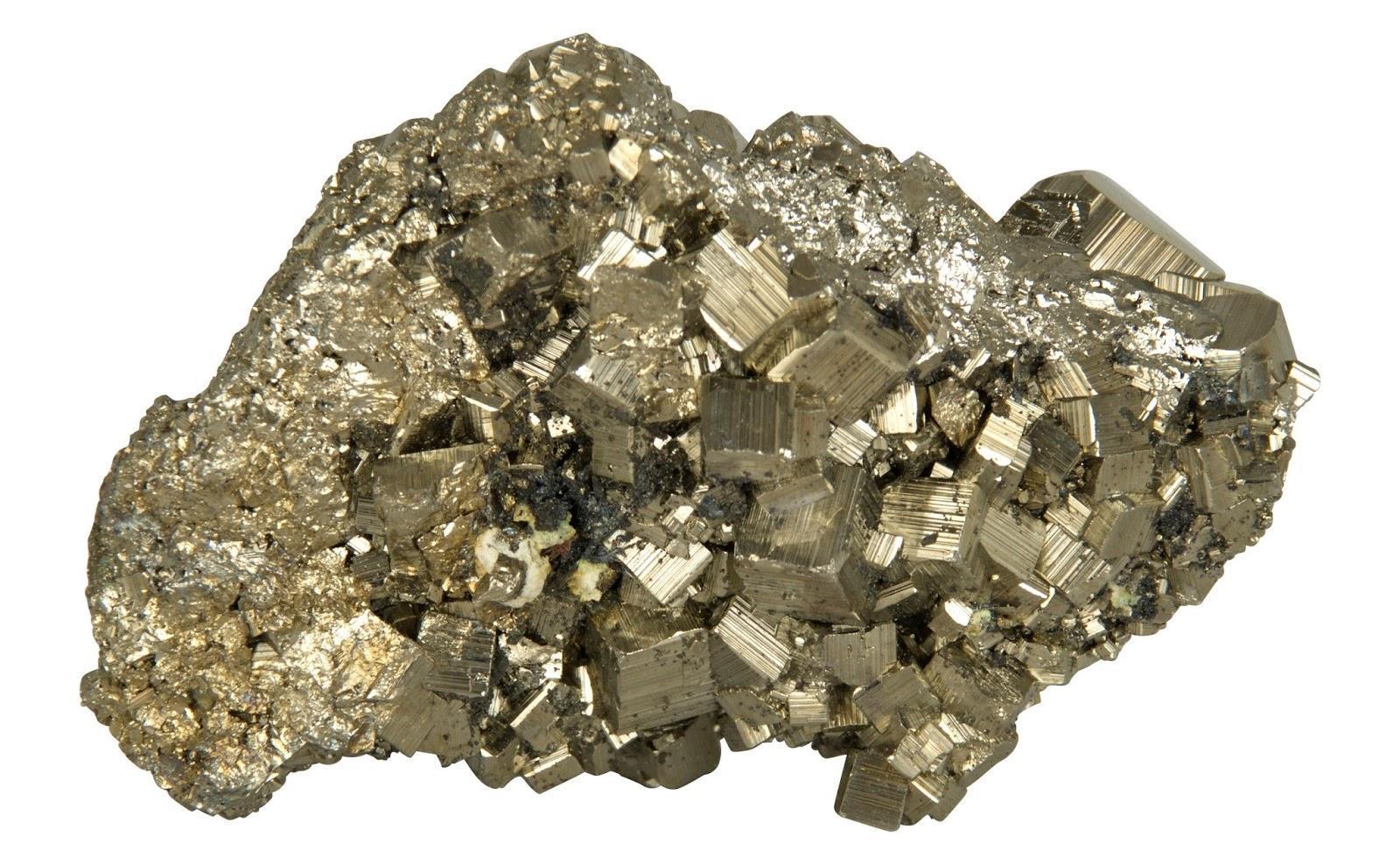 Pyrite
[peye-rahyt]
Qualities: protection, enhances memory
Chakras: solar plexus
Zodiac: Leo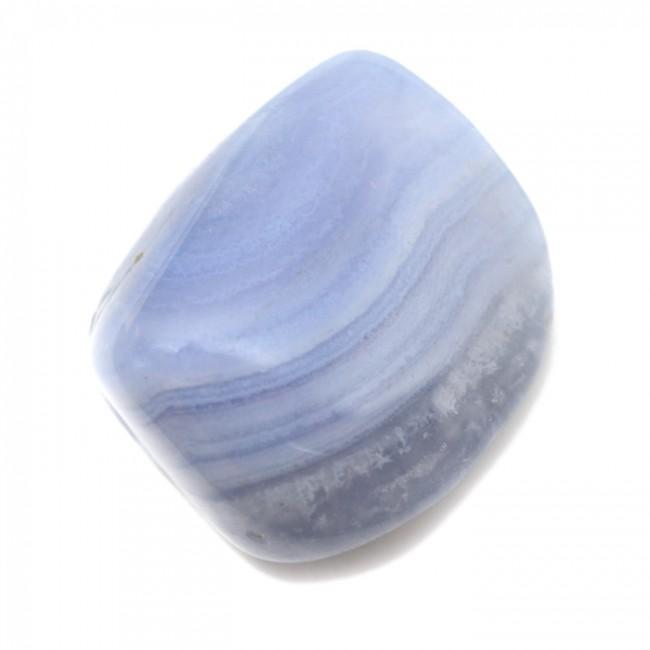 Blue Lace Agate
[bloo-leys-ag-it]]
Qualities: clarity, love
Chakras: throat
Zodiac: Pisces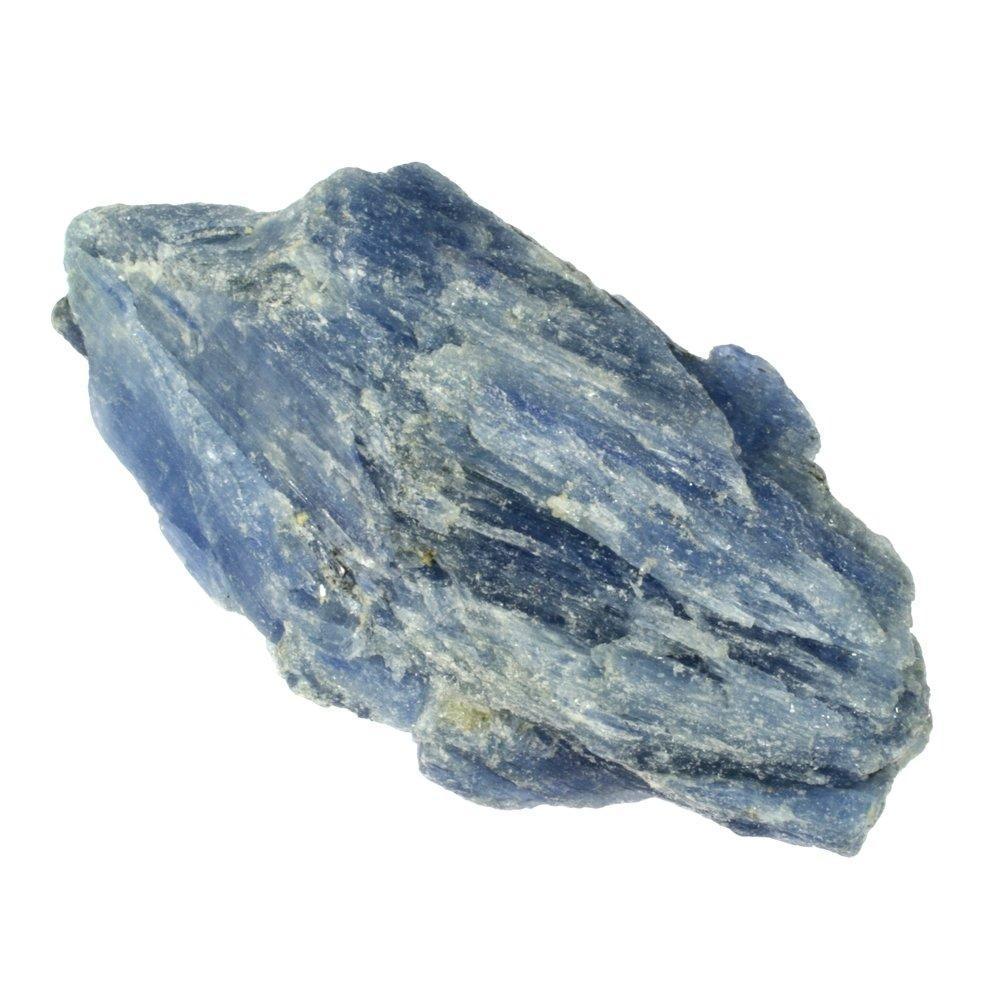 Kyanite
[ky-uh-nahyt]
Qualities: empathy
Chakras: all
Zodiac: Taurus, Libra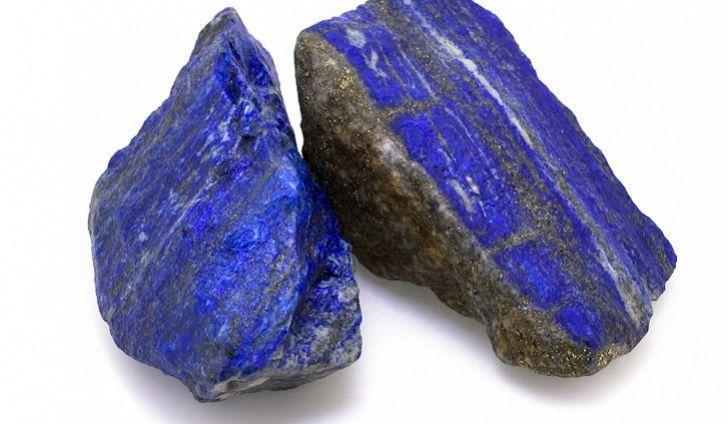 Lapis Lazuil
[lap-es la-zoo-li]
Qualities: self confidence,
Chakras: all
Zodiac: Sagittarius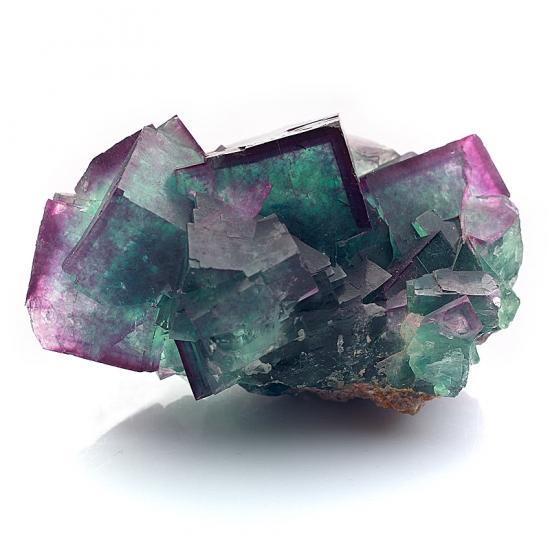 Fluorite
[flo-rite]
Qualities: positivity, confidence
Chakras: third eye, heart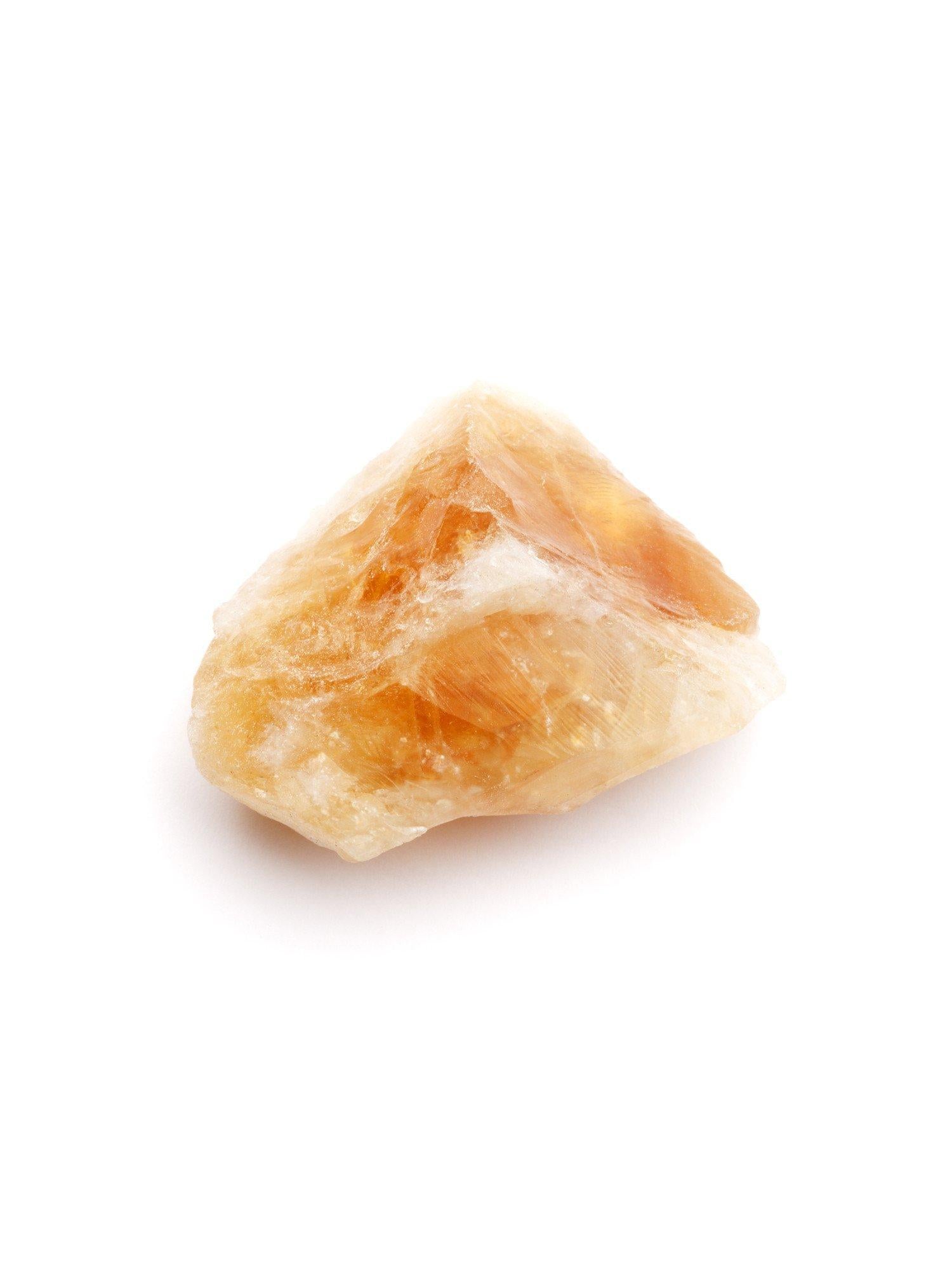 Citrine
[si-treen]
Qualities: creativity,clarity
Chakras: sacral, root
Zodiac: Gemini, Aries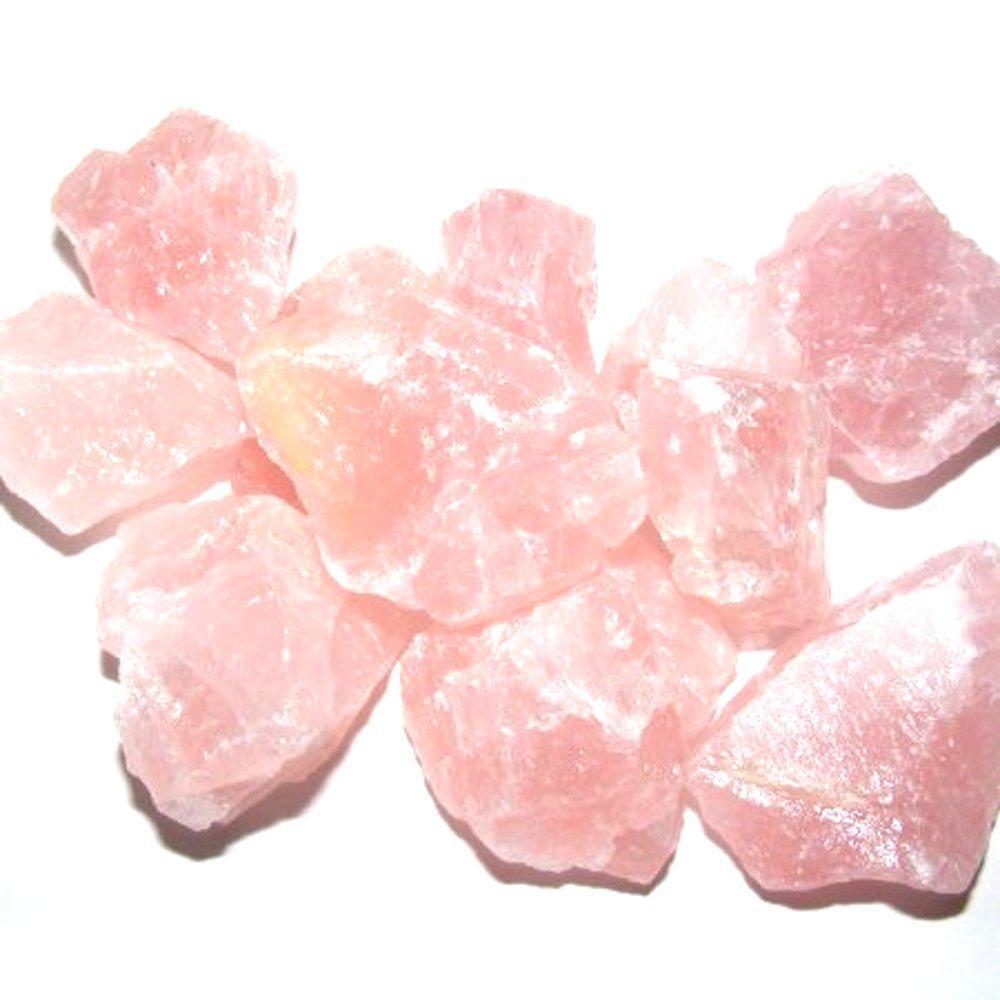 Rose quartz
[rohz kwartz]
Qualities: love, stress
Chakras: heart
Zodiac: Taurus, Libra

Swarovski Crystal
[sw-a-rov-ski]
Synthetic faux crystal
Colours: various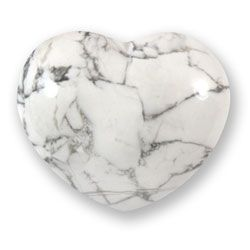 Howlite
[hau-light]
Qualities: calm, focus, ambition
Chakra: crown
Zodiac: Gemini